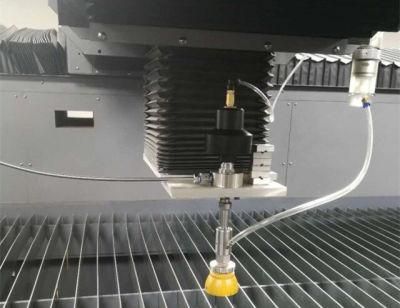 Water Jet Cutting Machine with Direct Drive Pump DDP-30
Shanghai Yuanhong Ultra High Pressure WaterJet Technology Co., Ltd.
Certification:CE, RoHS, ISO 9001:2000, ISO 9001:2008, 10004
Condition:New
Control:Automatic
Application:Paper, Metal, Rubber, Ceramic, Glass, Stone, Plastic, Leather, Fabric, Foam Titanium
Power Source:Electric
Style:Cantilever
Model NO.:DDP-30
Type:Three-Axis
Name:Yh Gantry Series Water Jet Cutting Machine
Transport Package:Wooden Case
Specification:YH4020series
Trademark:YuanHong
Origin:China
Production Capacity:50sets,Month
Overview
cutting table
model
1313
2515
3020
4020
6020
customized size
structure
gantry water cutting platform/cantilever series cutting platform
travel
X Axis
1300mm
2500mm
3000mm
4000mm
6000mm
Y Axis
1300mm
1500mm
2000mm
2000mm
2000mm
speed
Max.move speed (x axis and y axis)
6000mm/min
Max.move speed (z axis)
1000mm/min
Accuracy
Positing Accuracy
0.127mm
Repeat Accuracy
±0.076mm
Water tank maximum Loading Capacity
300Kg/m2
Cutting head
3 axis / 5 axis
Movement : Linear motion/Rotary motion
cnc controller
15 inch LCD montior
Support DXF and NC code file
Software: Windows 7
Resistance of the shoch and electro-magntic
the key function
Forward & Backward processing function
Even pace control function
Small arcs speed auto processing function
Circle processing function
Partial and smooth processing modes
aabrasive feeder
Max. inlet air pressure : 0.2-0.4 Mpa
Min. inlet air flow:0.028m3/min
Abrasive capacity:170 L
features
Air valve to prevent jams and breakages
Auto control with CNC auxiliary function
Self sealing
Slightly adjust the FLOW
intensifier pump
Reted power : 50HP (37 KW)
Max.pressure : 60000psi (4137 bar)
Control voltage and cuttent : 24DC,10AMPS
Ambient temperature : 5-40 ºC
Fuel tank capacity :114L
Cooling flow : 11.4L/MIN
Attenuation : 1L
Long : 1473 MM
Width : 1205 MM
High : 1056MM
direct drive pump
Reted power : 30HP (22KW)
Output pressure : 55000psi
Max.pressure : 60000psi (4137 bar)
Air: 80-120psi
Operating voltage and power:210-240/360-420V 50HZ
Ambient temperature : 5-40 ºC
Min.inlet water : 60psi 1 gallon/min.
Pump speed: 720 rmp
Fuel tank capacity : 2.6 L
Weight :700kg Major Products
WaterJet Spare Parts
WaterJet Cutting Head
WaterJet Cutting Pump
WaterJet Cutting Machine
Detail as follow :
60k WaterJet Intensifier Parts
87K Intensifier Spare Part
60K
WaterJet Cutting Head Parts
87K WaterJet Head Parts
Direct Drive Pump Parts
50hp,60hp,100hp WaterJet Pump
60k ,87k
WaterJet Intensifier Pump
WaterJet Direct Drive Pump
Abrasive Feeder System
WaterJet Controller System
WaterJet High Pressure Pipe
High Pressure Pipe Fitting
Coupling,Elbow ,Tee,Cross ,Adapter,Insert ,Collar ,Nut
Packaging & Shipping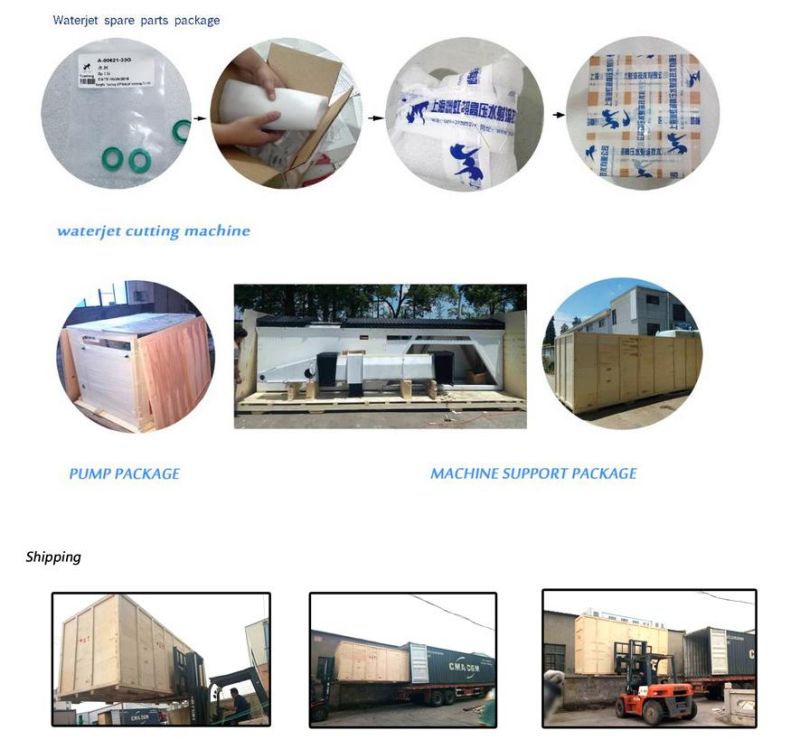 Certifications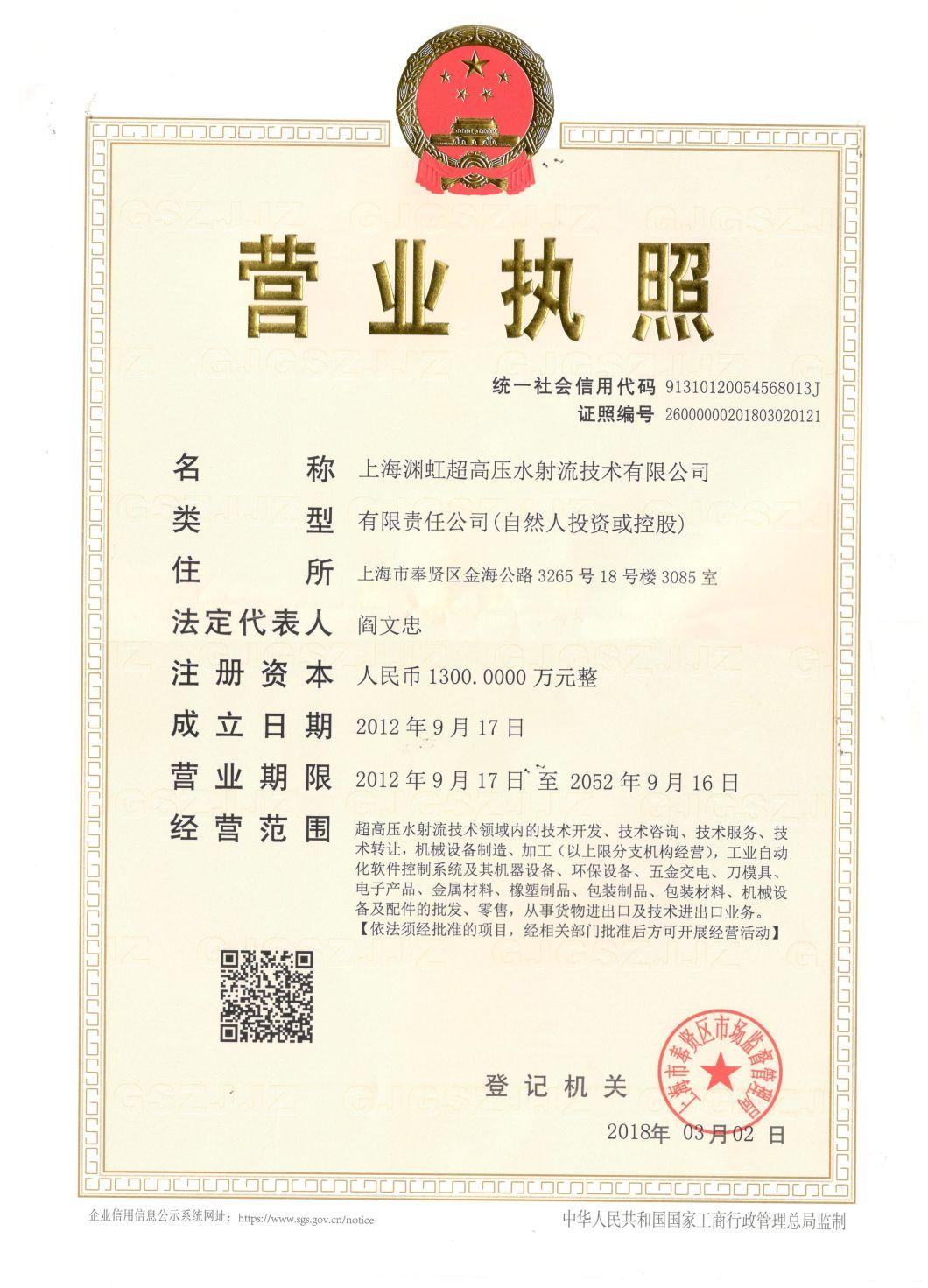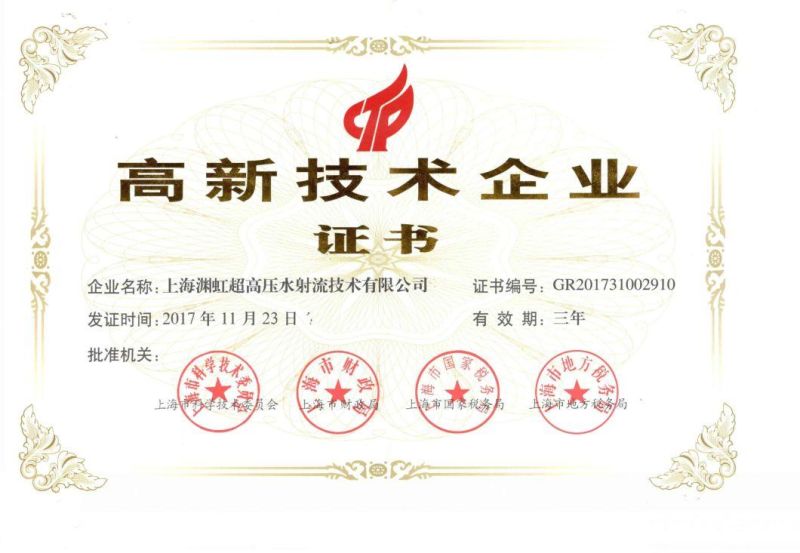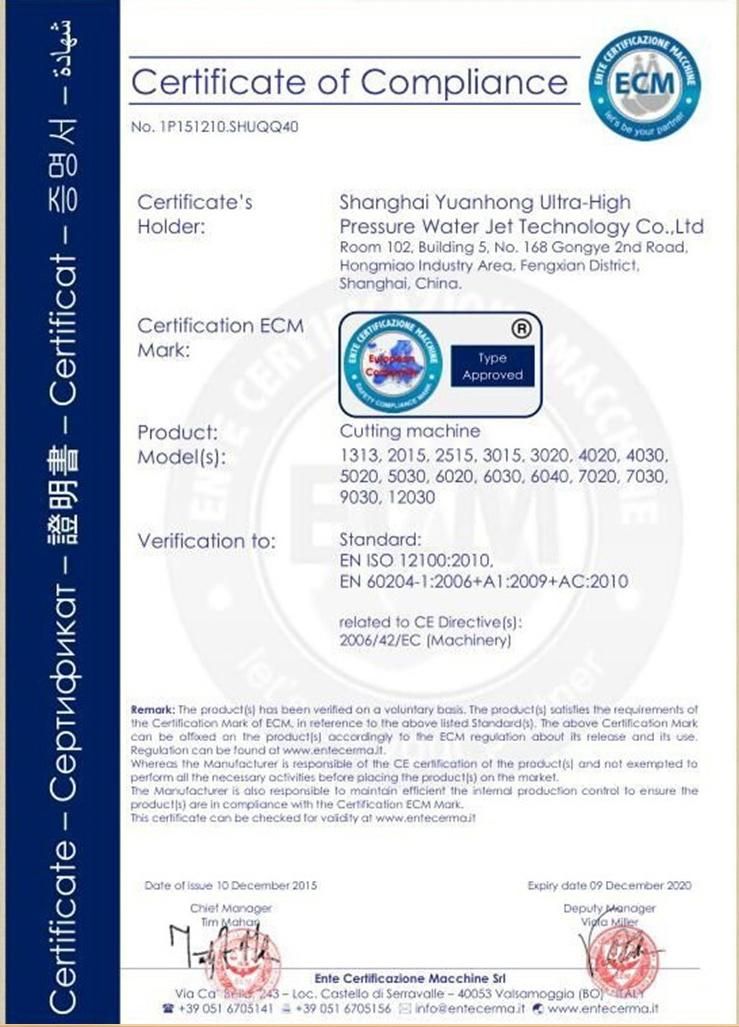 Waterjet cutting machine is made up of 4 main components: Cutting table, CNC controller, Auto abrasive feeder, Intensifier pump. pls contact me any time. Welcome.